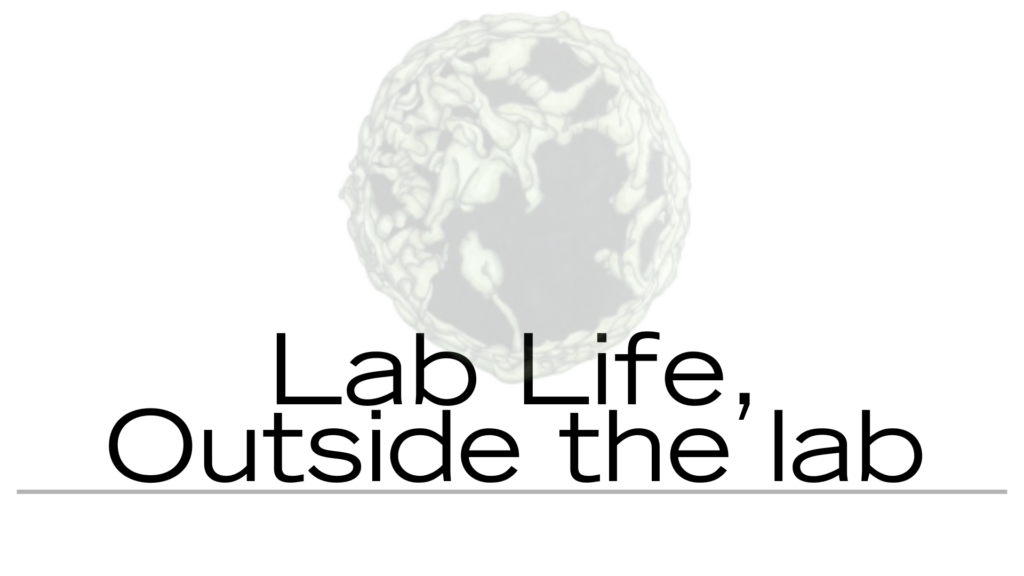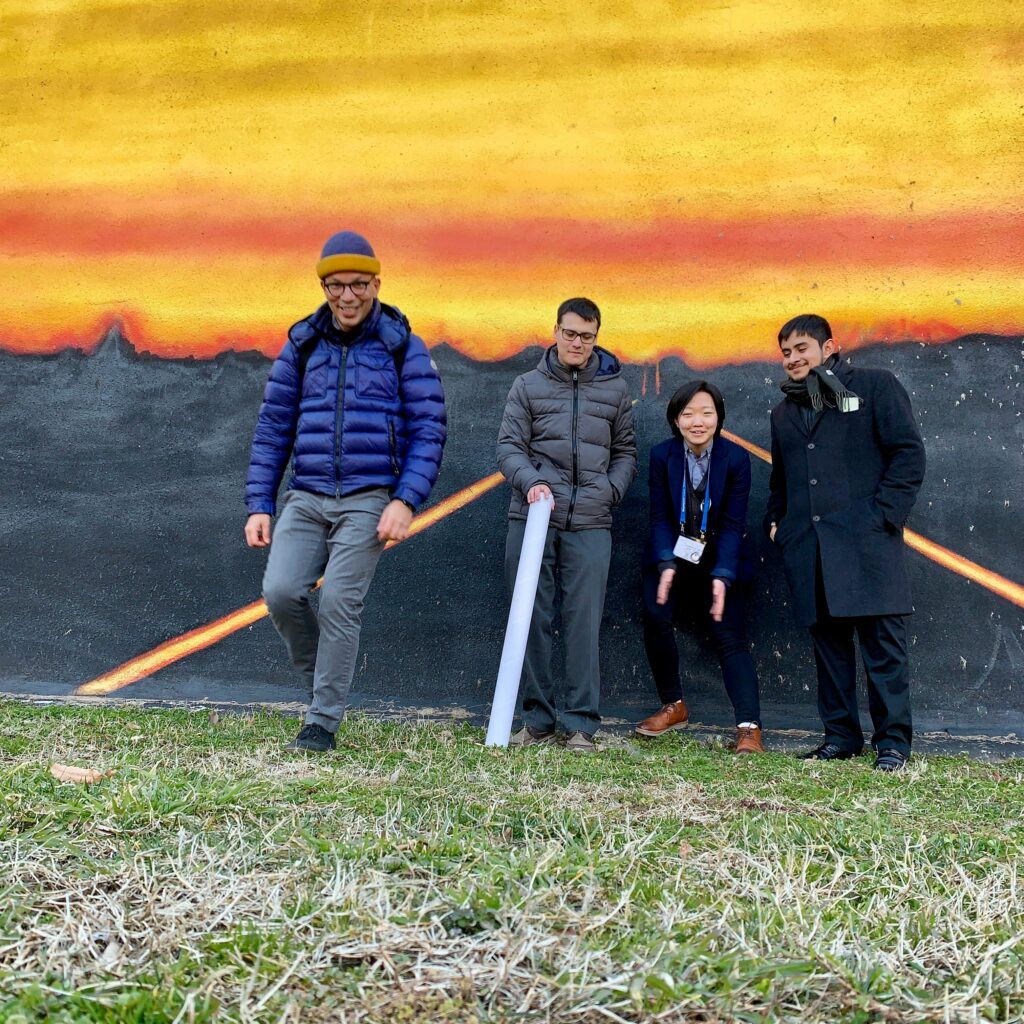 The inseparable trio (Illya, Theo, and Kristian) on the road to success.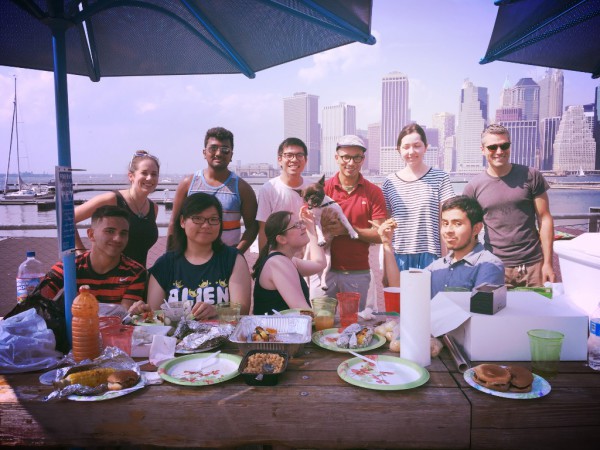 Barbecuing at Brooklyn Bridge Park.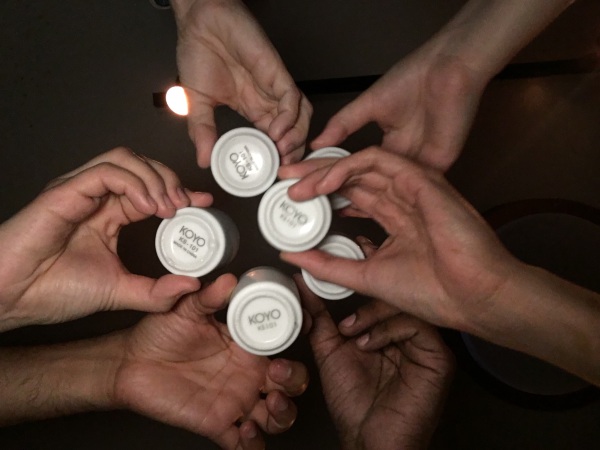 through another fun semester!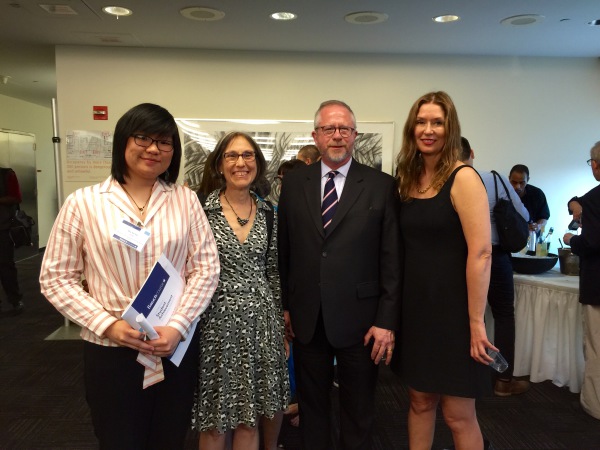 Ma Su Su earned the Arnold Picker Excellence Award in Natural Sciences. Thanks Nancy Aries, Dean Dave Birdsell, and Dean Griffiths!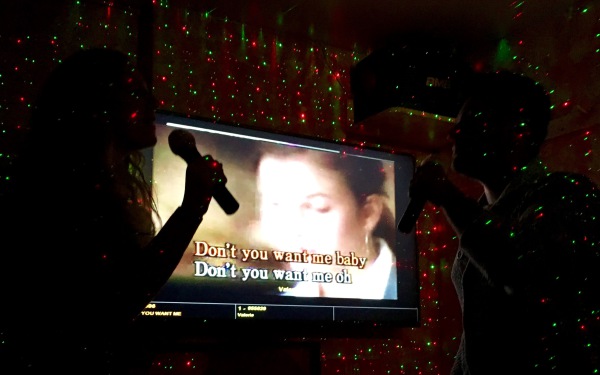 Sing Singing for the Holidays
Adriana and Kevin in the knockoffs.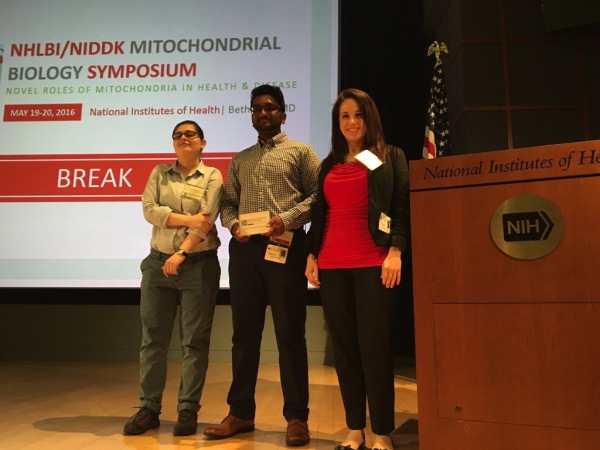 favorite poster at the Mitochondrial Biology Symposium an the NIH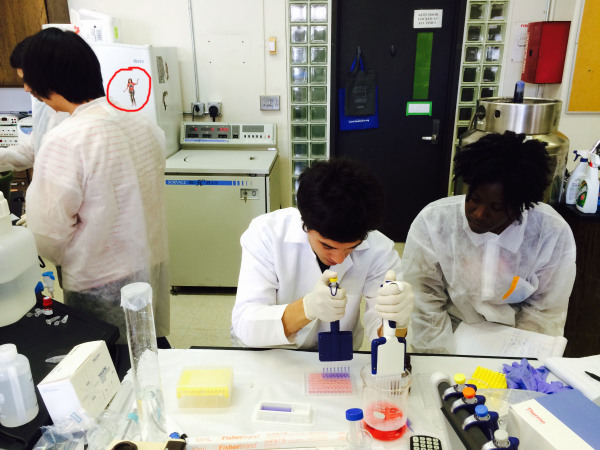 Screamed Sara Palin all the way from Alaska.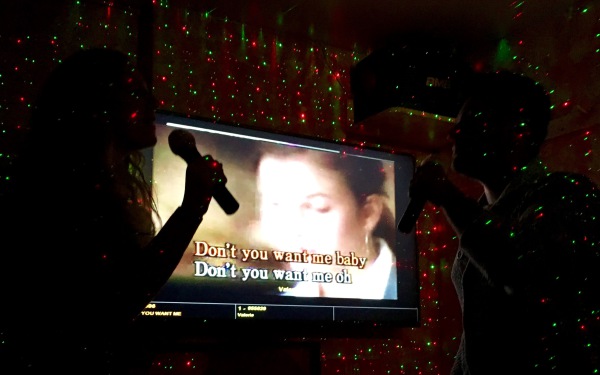 Alex Kitaygorodskiy, Cyrus Mowdawalla, Ruth Hartke, David Paulucci, Ma Su Su Aung, Shaderra Glover, and Lauren Alvarez during their first mito prep.